Alpaca Farm Tour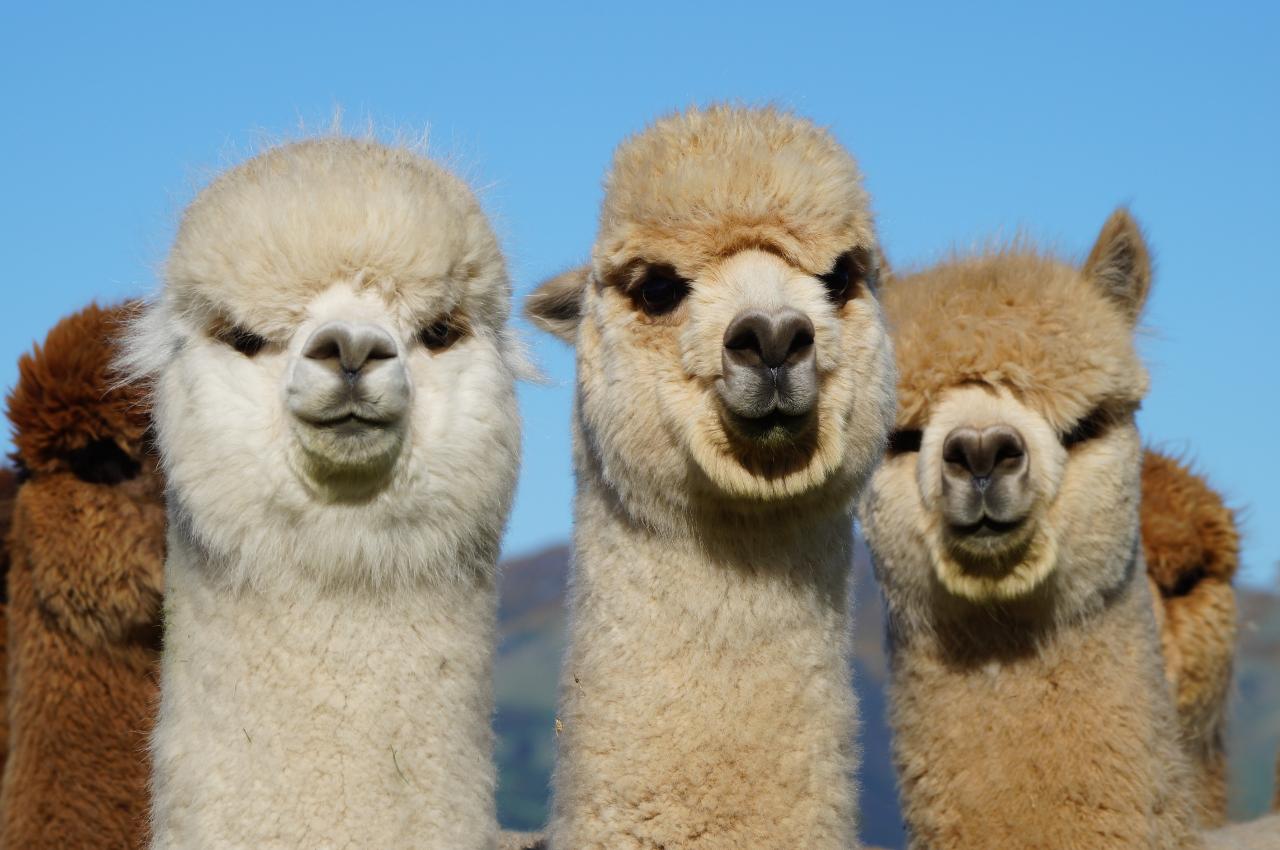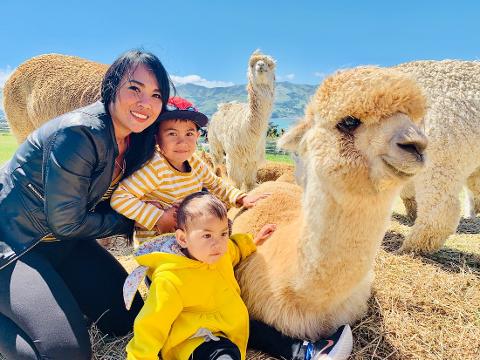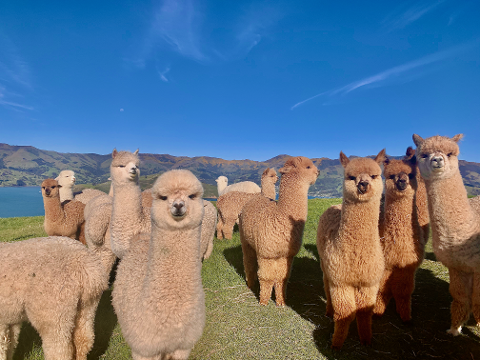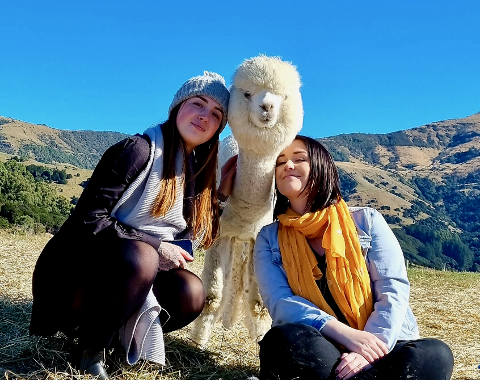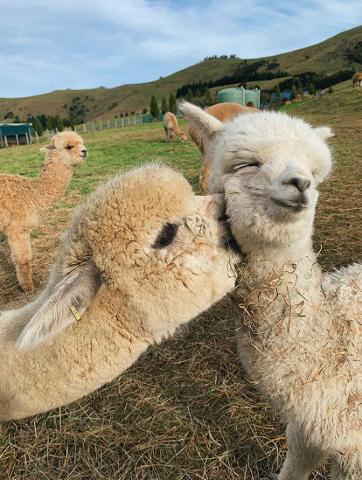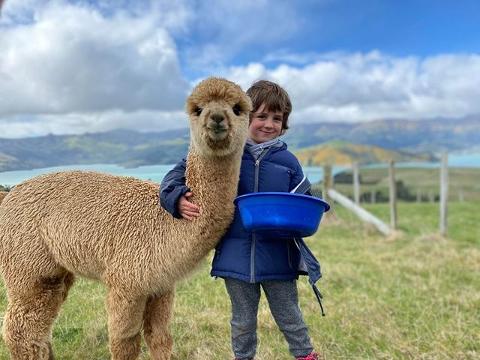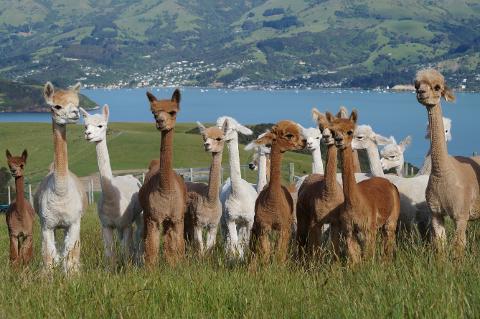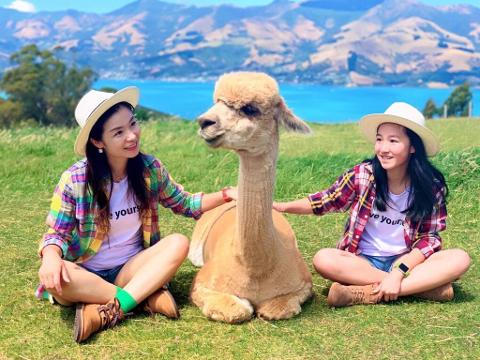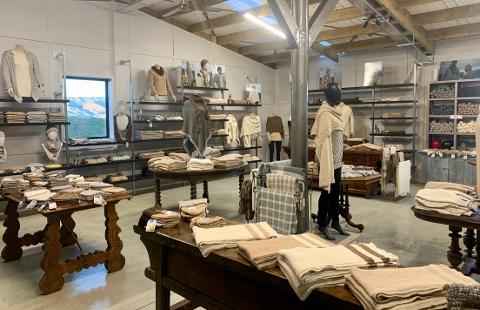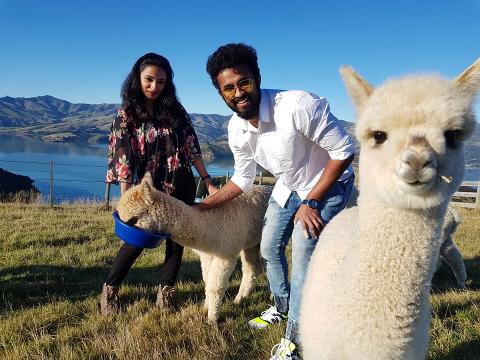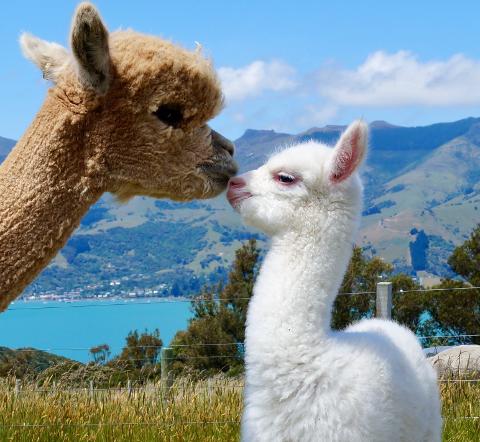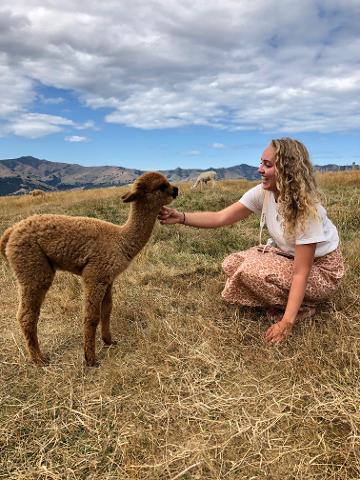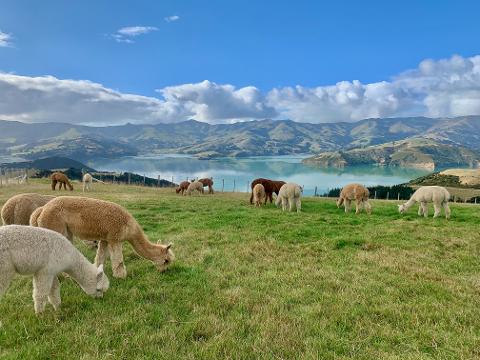 Продолжительность: 1 час. (прибл.)
Место встречи: Akaroa, Canterbury
Код предложения: FT
If you've ever dreamed of escaping to a place of warm hugs and postcard-perfect surroundings, welcome.
A Shamarra Alpacas Farm Tour is an unparalleled opportunity to get up close and personal with alpacas, learn about this loving animal, and create some memories with friends and family in a stunning location.

You'll find your new furry friends here in a beautiful harbour on the slopes of an extinct volcano and overlooked by craggy volcanic hills.
Shamarra Alpacas is just over an hour's drive (73km) from Christchurch Central, and only a 20 minute trip from the historic seaside village of Akaroa, which is worth visiting for its culture and architecture alone. Our panoramic views of Akaroa harbour and the rolling hills and peaks of the surrounding valleys are breath-taking, and will make every one of your selfies with an alpaca post-worthy.
We are open year round, with the scenery changing beautifully through each season and the alpacas staying cute throughout.

Tour duration: 1 Hour (approximately)
Tour times: 11am, 1pm and 4pm
Tour Days: 7 days per week (closed on Christmas Day)
(NZ SuperGold card holders - $50 rate - please enquire tours@shamarra-alpacas.co.nz)
Bookings essential

Note - we do not offer transportation to our farm

YOUR TOUR ITINERARY
· Your tour starts with a brief introduction to alpacas and their unique and quirky habits. You will come into close contact with your new found friends, so we'll also give a quick safety briefing with an alpaca in the barn for demonstration.
· An award-winning alpaca fleece is on display, and you'll get to feel the incredible cashmere-like softness of superfine alpaca whilst simultaneously learning about its amazing qualities.
· We will then walk you through our alpaca herd where you can enjoy interacting with these gentle animals while they graze contentedly in their natural habitat. While doing so, you'll see our sustainable farming practices first hand, and learn about how we keep our adorable alpacas safe, healthy and happy.
· Feed the mothers with their young by their side. This provides some amazing close-up alpaca contact and great photos of the cutest of cute.
· Take advantage of the views across Akaroa harbour which are absolutely phenomenal and provide endless photo opportunities for lasting memories of your visit to our farm.
· At the end of your tour, enjoy a beverage and one of our famous home-baked cookies.
· You'll then be able to browse the Shamarra Alpaca Shop. It's a boutique collection of luxurious, natural and 100% dye-free alpaca knitwear made in New Zealand. If you need to dash off though, you can pop onto our Online Shop at any time to pick up a one-of-a-kind sweater, or perhaps a snuggly blanket. We ship worldwide!